WASP V3 – Wing Assisted Surf/Snow/Skate Propulsion
The WASP V3 is an amazing all-round performance wing excelling in any condition and all disciplines. It is lightweight, simple to set up and easy to use with improvements to the power handles, de-power surf handle, windows, waist leash strap, canopy material and an updated size range

All Round Performance Wing
Hand held Wing for water, land or snow sports

Lightweight inflatable design

Simple to set up and use

Stable with efficient power
The WASP V3 is an amazing all-round performance wing excelling in any condition and all disciplines. It is lightweight, simple to set up and easy to use with improvements to the power handles, de-power surf handle, windows, waist leash strap, canopy material and an updated size range.
From freeride cruising, wave riding, boosting air tricks, down winding or just starting out, the WASP V3 is ready to shred!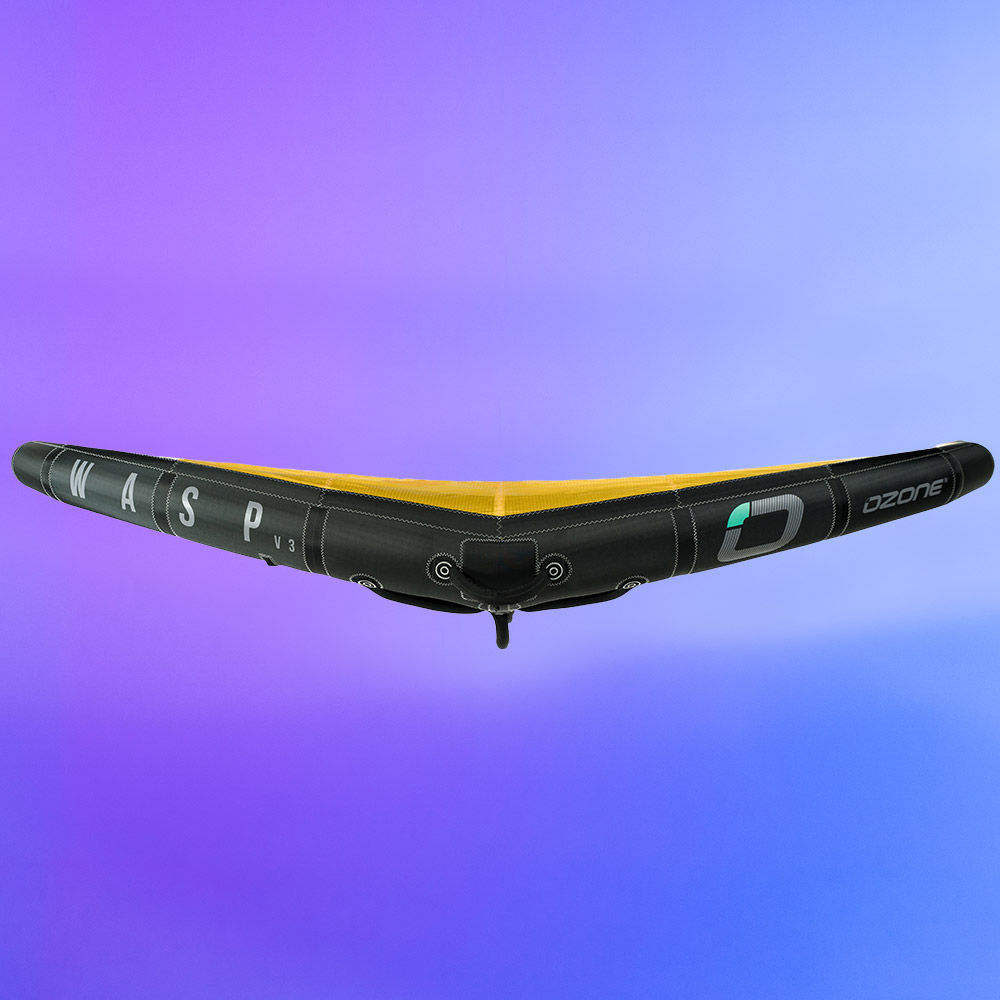 Innovative Leading Edge and Strut
Our innovative Leading Edge and Strut design provides a stable airframe with minimal flex, delivering a solid, direct and well-balanced feeling. This rigidity also helps develop power at low speeds to get you powered up and planing sooner. Our new overlap flat seam construction improves sail control resulting in an overall cleaner canopy.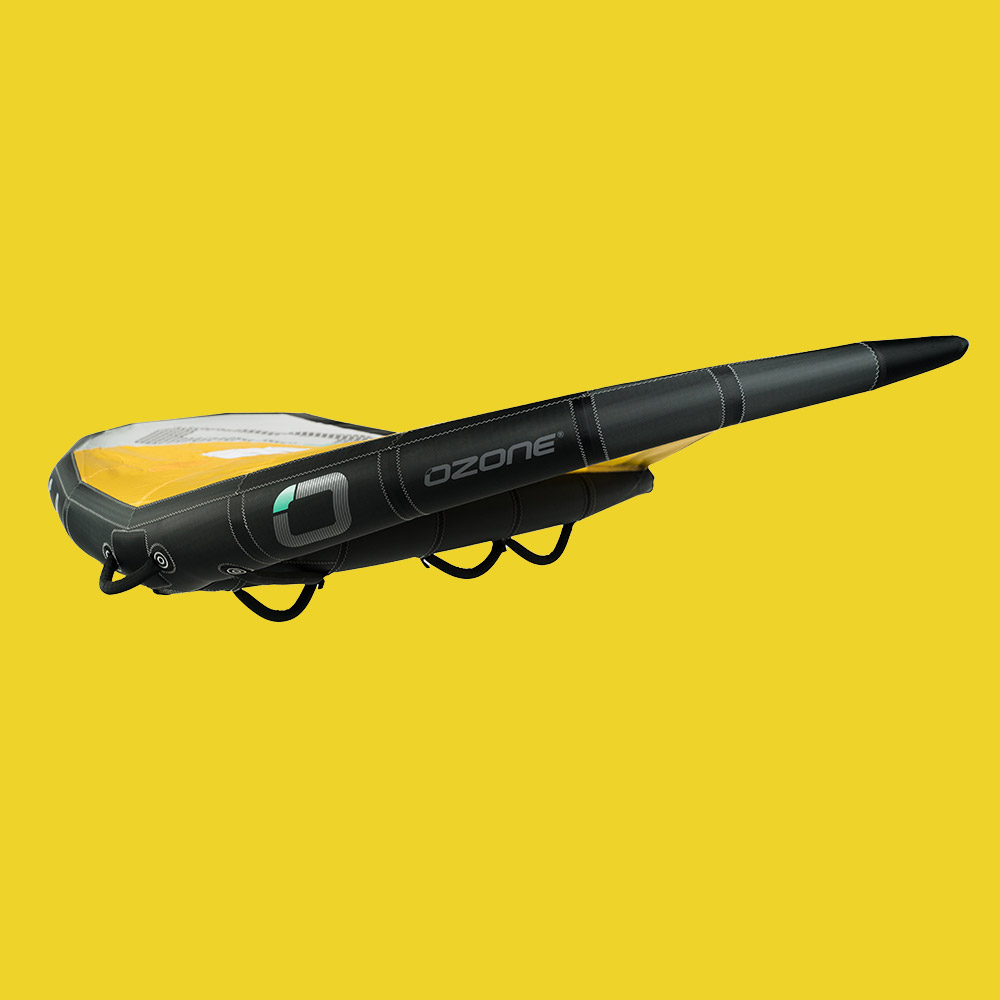 New Ergonomic Power Handles
New Ergonomic Power Handles on the Leading Edge and Strut feature an updated stiffer design to provide maximum control and comfort. The De-Power/Surf Handle at the front of the Leading Edge has been redesigned for increased control when flying the wing single-handed and features new soft knuckle padding for extra comfort.