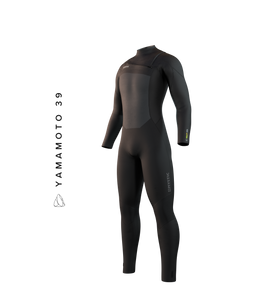 QUALITY WATERWEAR
Mystic creates a range of equipment that embraces modern technology and durability, allowing riders to break all existing boundaries. Over the last 20
years, we've sealed our reputation as an industry-leading.
MYSTIC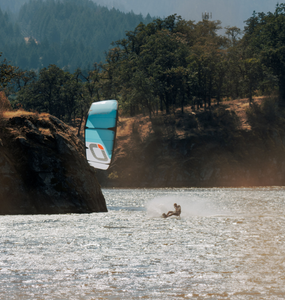 TOP OF THE LINE KITE MANUFACTURE
Ozone is one of the world's leading
manufacturers of Kites and Paragliders, created around a dedicated team
of passionate riders and pilots that share the same outstanding passion
for nature, exciting sports and progress.
OZONE KITES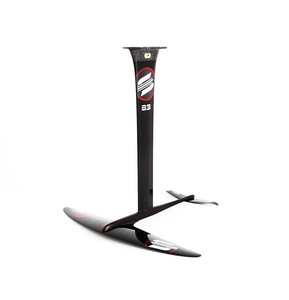 FULL CARBON HYDROFOIL
Our adoption of the most advanced construction technologies and the best
materials, together with the desire to constantly innovate, led us to be a leader in the market in our fields of interest. All our products are created using only top quality composite materials.
SABFOIL
Rented full kite gear for 3 days, everything was perfect, staff was really helpful, and super nice to meet Paulino Pereira

Jhony Brazão
Great online shop and service!Paulino is responsive and very helpful

Ofer Gal
Wide choice of equipment and professional advice. I recommend this site and the professionalism of the manager. You can go there with your eyes closed

David Bonneu
Check this video with some of the biggest insigths of Paulino Pereira, his passion and career steps to be on top of the kitesurf world tour.